Slide 1
Global Support for Contact Management
Caring One® is a leading provider of healthcare global customer contact solutions and call center services for businesses of all sizes. Contact us to learn more: info@caring-one.com - (888) 647-7544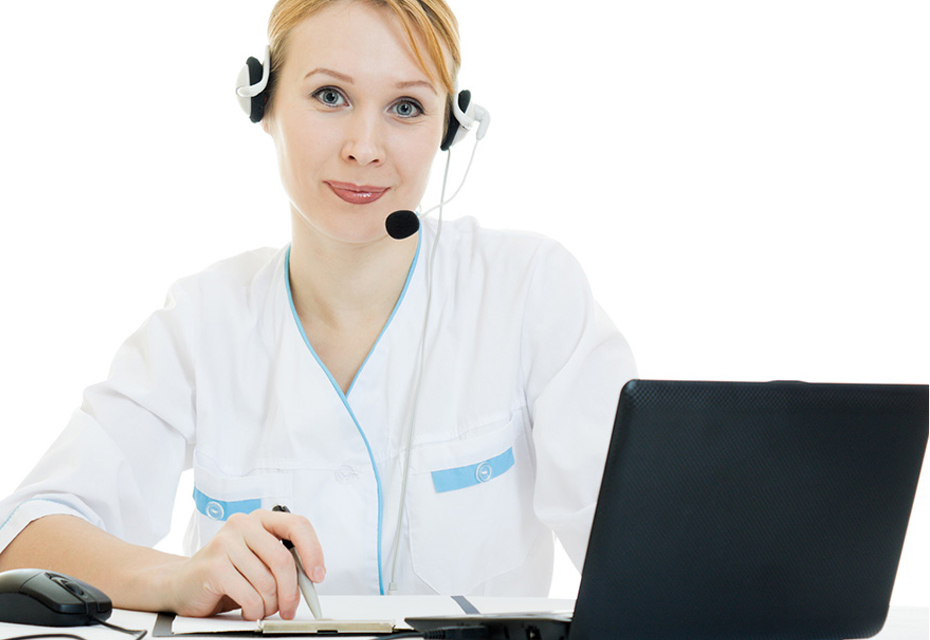 Call Center Support & Much More
From call center support to business process outsourcing (BPO), our experienced RNs, member service representatives, and administrative support specialists provide a variety of services to help your company meet your healthcare goals and support objectives.
Lower Costs, Improved Outcomes, & Increased Scalability
Let us help you lower your costs, improve the services you offer, and scale your team through a custom solution designed to meet your company's needs.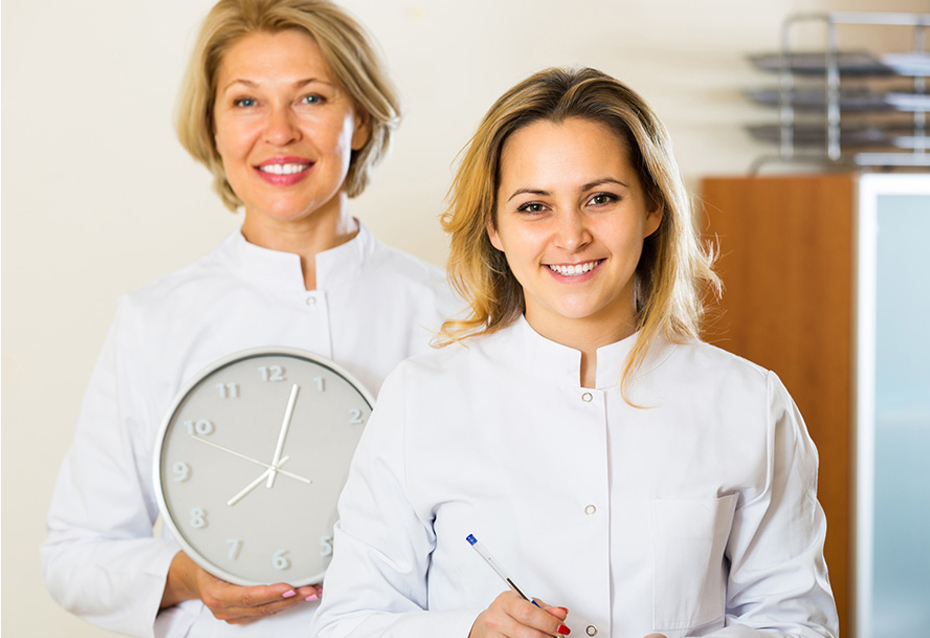 Who We Are
Caring One® is a low-cost provider of healthcare information services for hospitals, MCOs, TPAs, and other healthcare providers, enabling them to manage cases, supervise treatment plans, obtain patient information, and improve patient outcomes. Our mission is to help healthcare organizations accomplish their nonclinical patient service objectives through call centers located in the United States and the Philippines. We do this with global call center solutions staffed by RNs and member service representatives who are available 24/7.

Caring One strives to be the preferred choice for global healthcare staffing and contact solutions for organizations of all sizes.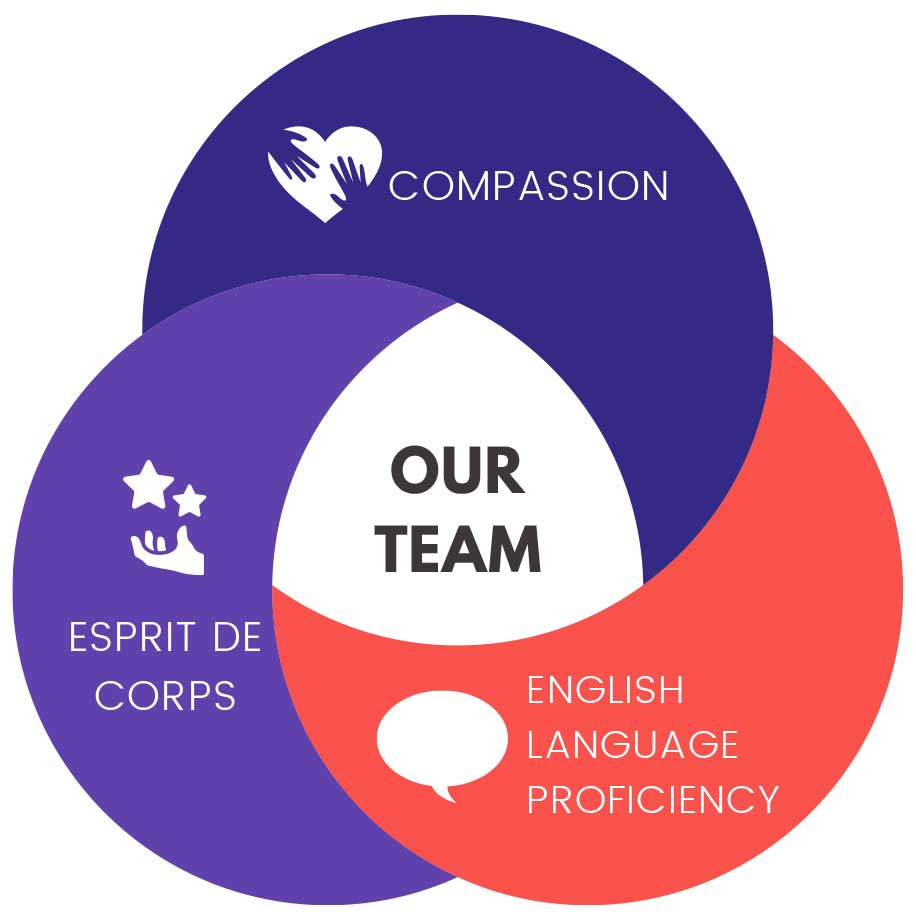 About Us
Our team is comprised of Registered Nurses and Customer Service Representatives. We remotely serve you from the Philippines and Puerto Rico and specialize in non-clinical healthcare services.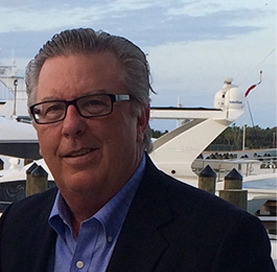 CEO
Tom Hudson
Tom Hudson is a 1971 graduate of the University of Virginia. After active duty service in the U.S. Army, Tom joined the Maryland National Guard (1972–1978).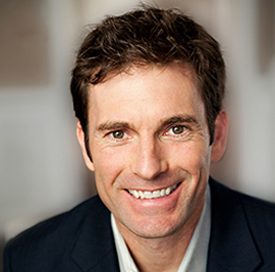 President
Kyle Richardson
Kyle Davis Richardson is a former National League Football player and currently a successful entrepreneur.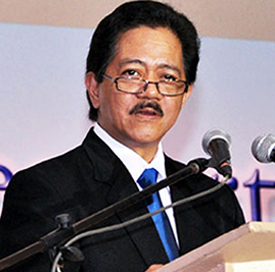 VP of Operations
Danny Piano
Danny Piano has extensive experience in the IT field having worked for the U.S. Navy as a civilian mainframe programmer in the 1980s up to 1992.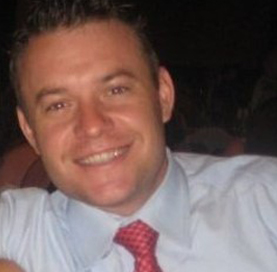 Director of Operations
Connor J Ferguson
Supervises Operations, Mergers, Acquisitions for all related companies under the PMM umbrella, training in Private Equity at Columbia University's (New York) Business School.